Sorry our website is closed at the moment. Please contact us via telephone 01904656535. Thank you.
About Us
D'oh Takeaway is one of the best takeaway and delivery shop in York area. All our menu Pizza, Burgres, Fried Chicken Wraps and others menu all made of fresh ingredients.
Our Menu
Best Dishes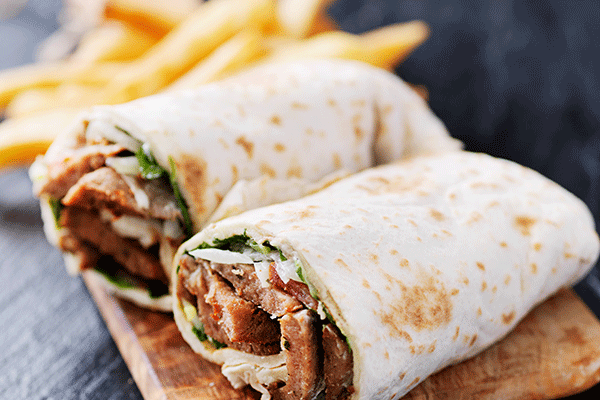 We would warmly welcome all new and old costumers with delicious foods. new online ordering option in our website opens a completely new opportunity for you to save time & energy. variety of foods & drinks also using daily fresh ingredients is our unique way to create food you desire.